Expert

Home Building & Consulting
_______________________

Specializing in
New Construction,
Renovations, &
Restorations



 
Jonathan Wall Custom Home Builder

- Since 1992 -
JONATHAN WALL PROVIDES CONSTRUCTION CONSULTING SERVICES FROM PRE-DESIGN PLANNING TO PROJECT COMPLETION. 
WORKING WITH THE HOMEOWNER ONE-ON-ONE TO DETERMINE THE BEST COURSE OF ACTION TO MEET THE CLIENTS' GOALS.
AREAS OF EXPERTISE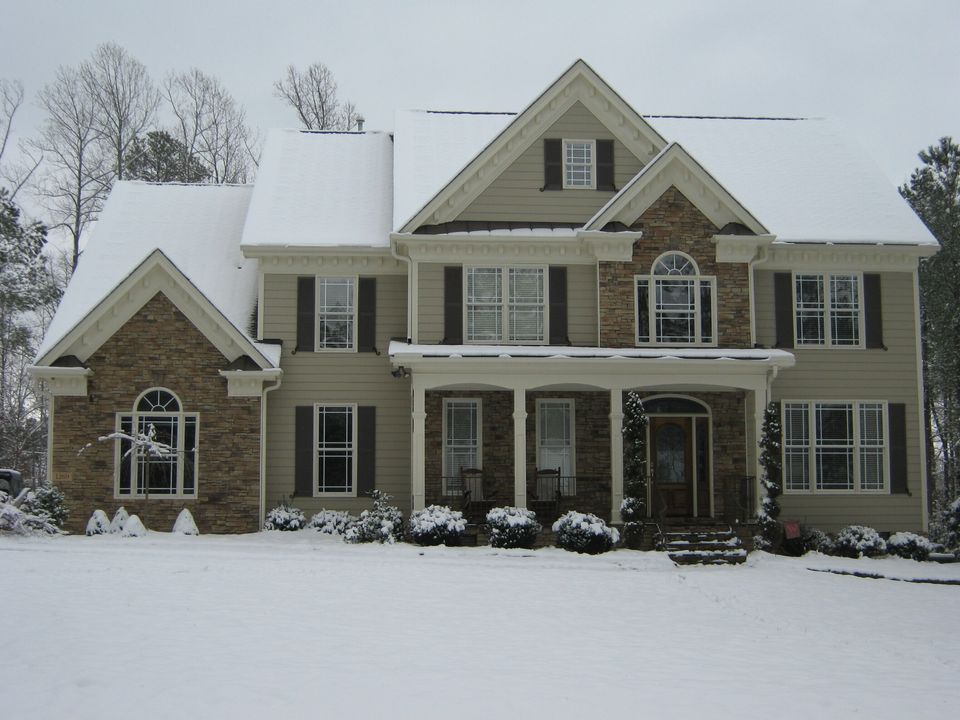 Custom Home Consulting

Whether single-family attached or detached, multifamily, urban or suburban, Jonathan Wall provides the knowledge and skillset you are looking for.

With an expertise in site design, product development, market analysis, pricing,  and architecture management Jonathan Wall will bring your dreams to reality on your custom build.

Leverage Jonathan Wall's experience in quality control, customer experience, and  budgeting/cost control with his
27+ years of experience to help you create your new home with both efficiency and ease.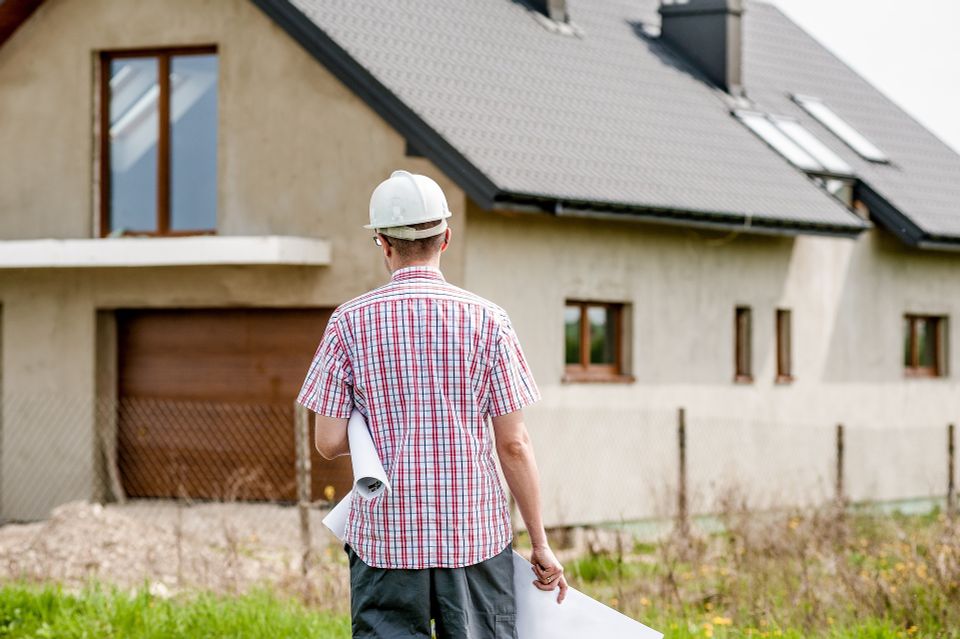 General Contractor

One thing that identifies Jonathan Wall from other types of builder consultants is that he is a true Builder Agent with a General Contractors license.  He works with every client personally from design to finish.

Jonathan will use his general contractor knowledge to help you design and build your own custom home.

By saving you time and money, Jonathan Wall consulting will assist you hourly to get the job done, instead of recommending one lump sum at the start of your project.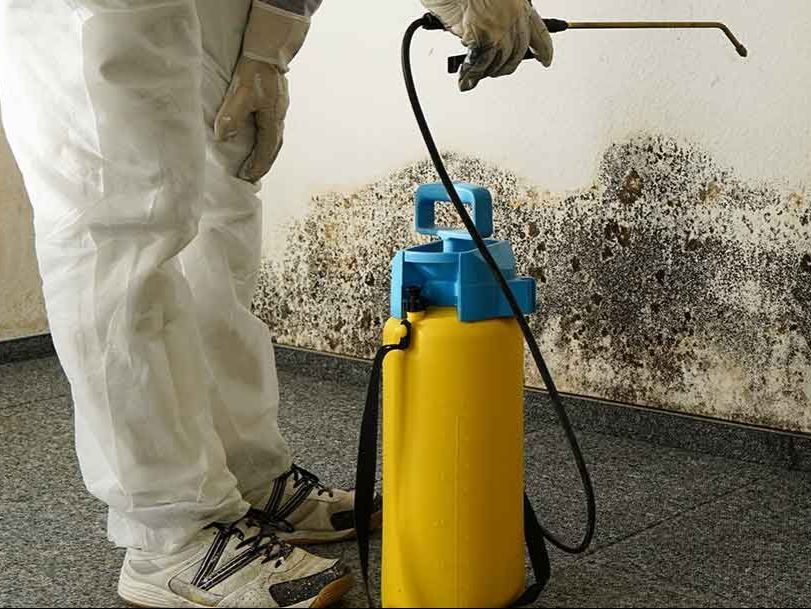 Mold Remediation

While holding certified mold remediation license, Jonathan Wall will handle any type of Mold Remediation throughout the Triangle surrounding areas of North Carolina.

If you suspect there is mold in your home, Jonathan wall will take care of it fast! We provide fast, effective, and affordable solutions for Mold in your home.

Our mold services are designed to discover the source of the mold and eliminate it. Mold commonly hides inside walls, crawlspaces, and attics. It relies on moisture to grow and colonize. Sometimes you can see it on walls or ceilings, but often it grows undetected.

LET'S DISCUSS YOUR NEXT PROJECT
"Thank you so much for a great experience and your attention to the details. I was truly impressed with the quality of the work!"